Neck stiffness and cervicogenic headaches
How many times have you had headaches and thought enough is enough? How many times has that pounding in your head, distracted you when you are at work?
Headaches not only affect you at work, but they affect you at home too; remember getting annoyed at your room mate, spouse and kids? Well your life should not be consumed by all this! There are many many reasons of why people get headaches and one of the most common reason is the neck.
As a physiotherapist, I have encountered many patients with headaches. At Physical Healthcare, our Physiotherapists are well equipped to treat this condition, as we have the knowledge of the anatomical structures in the neck. First and foremost, your physiotherapist will do a thorough assessment of the joints and the muscles along your neck and shoulder. This is needed as only after understanding your body fully, can physiotherapists pinpoint the exact problem and treat it appropriately.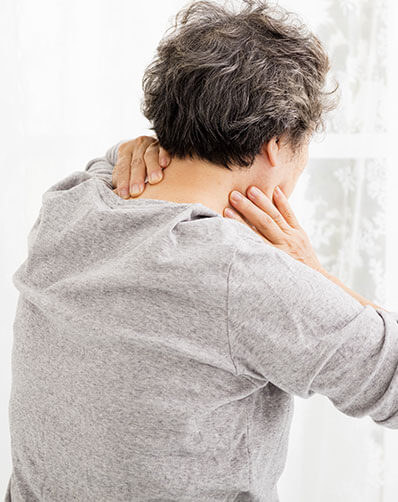 When the areas have been identified, I like to use several techniques. Massage is one technique commonly used by physiotherapists. This may involve deep tissue and soft tissue massage. Other techniques physiotherapists may utilise are: traction, acupuncture, electrical stimulation and heat. Of course you have to do your bit too at home! Exercises play an important role too. Whether it's stretching or strengthening exercises, you must understand that there are no magic pills or silver bullets. I've found that it's the combination of all these treatment techniques that resulted in much better outcomes for my patients.
So if you're suffering from headaches, come to one of our many practices to have you thoroughly assessed and treated today by one of our qualified physiotherapists!