Low Back Pain – A Global Health Challenge
Research has shown that 80% of the population has had at least 1 episode of lower back pain in their lifetime. It can affect anyone at any age and its prevalence has been increasing in the past few decades. The causes of which are often unknown however, we now know that it may be associated with factors such as sedentary lifestyles, weight gain, stress, smoking and lower socioeconomic backgrounds. Recurrence of low back pain is common and in a small proportion of people, it can become chronic and disabling.
Increasing evidence in recent years has shown that central mechanisms and complex psychosocial factors have important roles to play in pain modulation and the development of chronic pain. Our physiotherapists will seek to identify and manage any contributing factors to ensure optimal outcomes.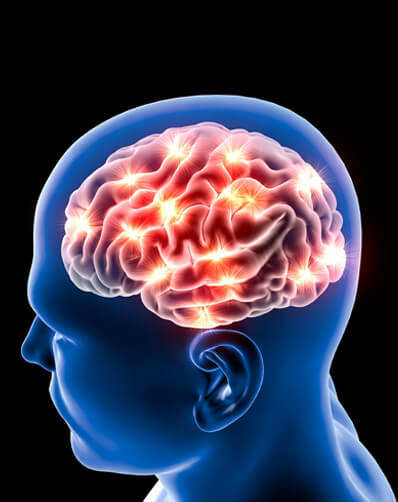 It is also important to recognise that most episodes of lower back pain are non-specific and can be easily managed with good recovery. Certain spinal conditions such as ankylosing spondylitis, Schuermann's disease or sciatica have specific clinical presentations that predispose episodes of lower back pain spanning over a longer period of time. In these instances, physiotherapy is essential to assist with both short-term pain relief and longer-term pain management.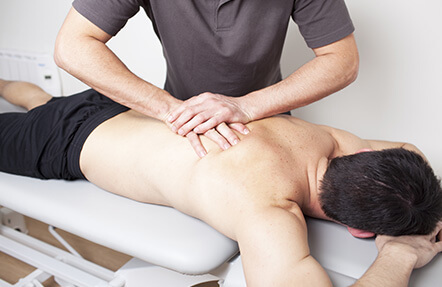 At Physical Healthcare, we put in effort to ensure we implement evidence-based treatments in the management of lower back pain, as well as promote activity and work participation. We have various locations across Melbourne including Preston, Lalor, Taylors Lakes, Sydenham and Bulleen. Contact us on 1300 581 625 to book in an appointment with one of our friendly physiotherapists today.