Important: Preston physiotherapist clarifies why everyone must sleep with a contoured pillow
Important: Preston Physiotherapist Clarifies Why Everyone Must Sleep With a Contoured Pillow
Given that we spend as much as a third of our lives sleeping, the selection of a pillow is a crucial decision.
The most prevalent root cause of neck ache (and disturbed nights), is long term unusual position during sleep. A soft filled pillow that easily loses its form fails to provide the amount of support required to relax the system of neck muscles and ligaments that support the head. Rather, these structures are left unsupported with the predictable outcome being neck strain.
Maintaining fine spinal posture, specially throughout sleep, is one key element to guaranteeing excellent spinal well being. Contoured pillows are particularly molded to provide support for the head and neck whilst sleeping. This is specially essential when having any corrective Physiotherapist care for your neck as well as upper spine.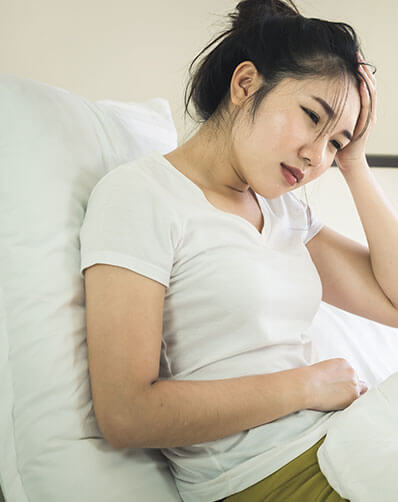 Popular signs and symptoms as a result of bad quality pillow include things like:
headaches/migraine, neck ache,
grinding noises on activity,
pins and needles and numbness
or ache in the arms and/or fingers
Don't forget to discuss your specific pillow needs with your Physiotherapist during your next session.
Preston Physiotherapy: Located at 614 Bell Street, Preston, Physical Healthcare Preston offers Physiotherapy, Dry Needling & Acupuncture, Podiatry, Myotherapy, Pilates, Psychology, Dietitian and Exercise Physiology to the local Preston, Coburg, Lalor, Heidelberg, Thornbury and Northcote communities.