Help for sports injuries in preston: professional sports injury solutions
Sports Physiotherapy is the specialised division of physiotherapy that deals with injuries and problems experienced by athletes.
It is important to understand that sports injuries do vary from everyday injuries. Sportsmen typically need active performance, and the demands placed on their body stress their muscles, joints and bones to the limit. Sports physiotherapists help athletes to recover from sports injuries, and offer training and resources to help avert recurrence of issues.
Every sports physiotherapist will possess sport specific experience which handles acute, persistent and overuse injuries endured in sports such as football, soccer, cricket, hockey and basketball. It is for this reason that it is important to speak with a sports physiotherapist that understands the elaborate nature of your particular sport.
Sports Physiotherapists possess substantial understanding of the latest evidence-based practice, skilled analysis and diagnosis of sports injuries, and are competent in the use of effective 'hands-on' treatment techniques and exercise protocols to help healing as well as prevent injury.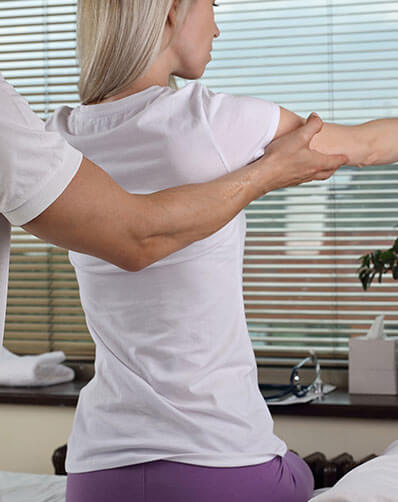 Treating Sports Injuries
Management of sports injuries is best undertaken by a physiotherapist who is either a sports physiotherapist or a physiotherapist with a great focus in sports injuries, generally with a background in sports injury and treatment.
A Sports injury facility involves the professions of sports medicine, sports physiotherapy, sports massage as well as sports rehabilitation to take care of the sporting injury naturally. "Suburb" Physiotherapy is proud to provide these services and regularly achieves remarkable results by employing such a multi-disciplinary strategy.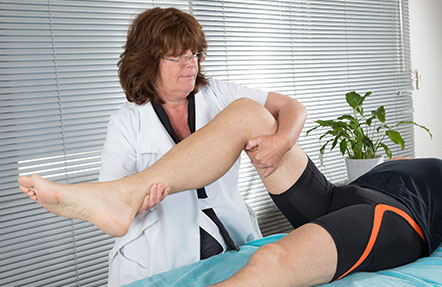 Instant Action: The Real Key To Reducing Sporting Injuries
If you should happen to injure yourself on the sporting arena, be certain to take speedy action. Ice the spot to lower swelling and call your sports physiotherapist for suitable care. It is our aim to examine you as early as practical after a sport injury, and we urge you to contact us as early as you can.
A correct evaluation and diagnosis from your Preston Sports Physiotherapist will determine the best strategy of treatment which can be specially tailored to the individual in order to get the best recovery possible. Our goal is to help you achieve your goal – to get back to your chosen sport fast!
Sports Physio Preston – located at 614 Bell Street, Preston, Physical Healthcare Preston offers Physiotherapy, Dry Needling & Acupuncture, Podiatry, Myotherapy, Pilates, Psychology, Dietitian and Exercise Physiology to the local Preston, Coburg, Lalor, Heidelberg, Thornbury and Northcote communities.